Henry Blofeld: Over ... But Not Out!
Main auditorium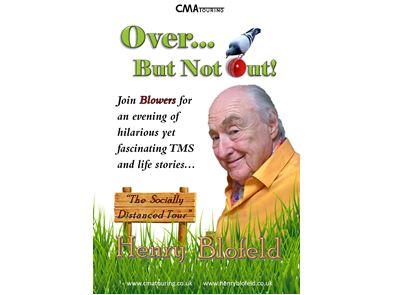 Book Now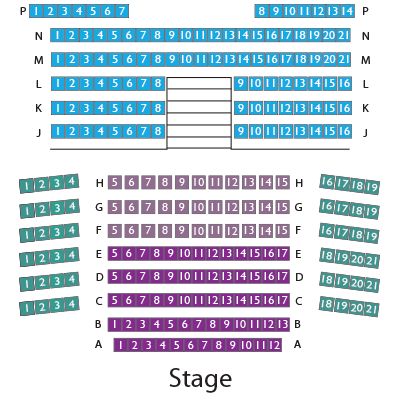 Description
"My Dear Old Things" welcome to my brand-new show "Over… But Not Out…" The Socially Distanced Tour.
Join me for an evening of hilarious yet fascinating stories direct from the TMS commentary box, The Real Marigold Hotel and countless TV shows.
Couple all that with my side-splitting life stories and you are in for a real treat! Pip Pip Blowers x
Henry's quick wit, storytelling, and sparkling personality have certainly been sharped up by lock-down and he is raring to go! "Over… But Not Out…" is set to be a rip-roaring, belly laughing evening of not to be missed anecdotes, gaffes and more!
"If the tension here was a block of Cheddar cheese, you could cut it with a knife" - Henry Blofeld
Book Now
Show

seating plan