Coronavirus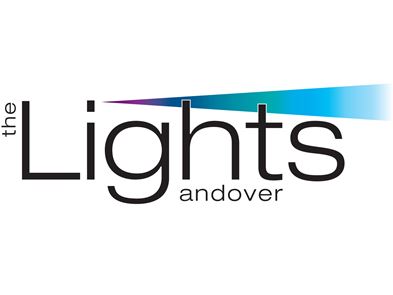 Description
The Lights Theatre Closure
Following the latest Government advice our Theatre remains closed to the public. This will now also include our Box Office as of end of day Friday, 27 March until at least Tuesday, 14 April.
All shows until early June have been cancelled or rescheduled, and we have suspended our online bookings until we have a firm idea of when we will be able to return. Courses and classes are also cancelled, and we will review a start-back date with our hirers on a regular basis, and in line with Government recommendations.
The Lights Box Office will not be contactable after 27 March due to the restrictions, and we therefore regret that we will be unable to process any re-scheduled or cancelled tickets until we re-open again. We ask that you could please not contact the venue whilst we are closed. As soon as the Government restrictions are lifted and we are able to work normally we will continue where we left off.
If further dates are affected during the closure period we will post information on our social media (Facebook and Twitter) and our website: www.thelights.org.uk
Thank you once again for your patience and all the messages of support and goodwill.
Please stay safe everyone – when the Lights come back on they will shine brighter and warmer and we look forward to welcoming you back as soon as possible.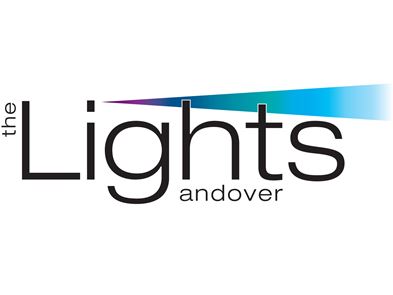 Other dates for this show