Latest update from the Venue Director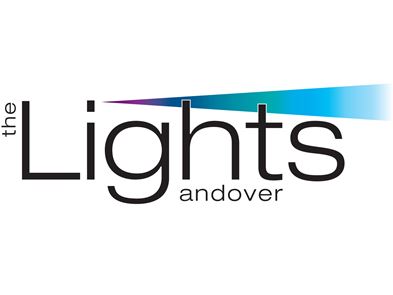 Description
***UPDATE*** Letter from Heather Whittam, Venue Director
As I sat and listened to the Prime Minister's statement on Saturday, I couldn't help but think 'we came so close'. Ticket sales had started to improve and I know many of you were so looking forward to watching a live performance here at The Lights once again and we were chomping at the bit to be able to open those doors to you for the first time since March.
It seems though that for now, it is not meant to be, as the country once again enters lockdown. But rest assured this is only a delay! We will continue working hard behind the scenes to ensure we are absolutely safe and ready to open for you as soon as we are able to do so. We are currently working with visiting companies to reschedule those shows which fall into lockdown and will be in touch with ticket holders shortly.
Sadly we aren't able to continue with classes at the venue during lockdown, but we know everyone has been so thankful that they have had at least a couple of months of being able to attend again, particularly the children. I'm pleased to say that we are still able to host the blood donation sessions for the NHS and are very proud to do so and we encourage you to continue giving blood at this difficult time.
So for now, we sadly remain closed, but we keep smiling and keep working hard behind the scenes to make improvements at the venue, or to support the council in its work to help our communities.
Always remember, Andover is our town, you are our community and your theatre matters
Heather Whittam, Venue Director
2 November, 2020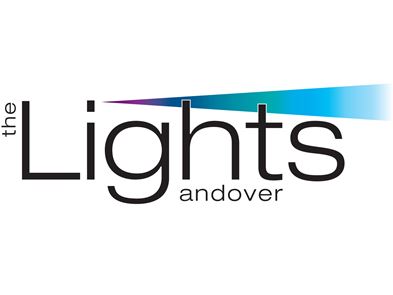 Other dates for this show