August update from the Venue Director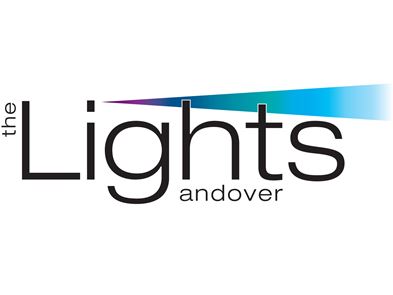 Description
***UPDATE*** Letter from Heather Whittam, Venue Director
It is now five months since The Lights had to close its doors due to the COVID-19 pandemic and sadly, we are still unable to stage indoor shows for you and so our doors remain closed at this time.
Although we are not currently able to use The Lights to bring you all the fabulous theatre, comedy and music that you are so used to, we are continually exploring creative ways in which we can engage with our audiences and are so happy to have been able to bring you some fabulous, fun theatre from The Pantaloons up in the glorious surroundings of Beech Hurst park this month. It was so lovely to see people enjoying theatre in the park and to see lots of our customers again, we miss you all.
Due to relaxations in guidance surrounding use of dance studios, we are also able to welcome back, albeit behind closed doors, some of our dance schools and classes from September and it will be great to see children and adults able to get back to their dance classes once again.
We have had so many lovely messages telling us why you all miss The Lights so much and you can see many of these adorning the decking windows. We would love to receive more and fill every window, so please do send through to stop@thelights.org
You can of course also show your support for The Lights by becoming a Spotlight Member. It only costs £20 for the year but goes someway to help support the venue during this prolonged closure and it also gives you a range of discounts on tickets for forthcoming shows and at pubs and restaurants in and around Andover.
We are currently busy behind the scenes ensuring that the venue is ready for when we are able to welcome you all back through our doors and although we are working with a skeleton staff at the moment, they have been busy picking up paintbrushes and undertaking jobs to ensure you have a lovely clean and fresh theatre to come back to when it is safe and sensible to do so. We have replaced the arena furniture and blinds and hand sanitiser points are now in place all around the venue for you to use. Some of our café team have also been using the time to refresh on their food hygiene training, and our first aiders have also been undertaking refresher training, so you can see, we certainly aren't sitting on our laurels.
Please remember that you can keep up to date on all rescheduled dates for shows by visiting our website where there is a link on our home page. Please do take the time to scroll through our pages though, as we are adding new shows in for 2021 all the time.
So at the moment, although we can't operate quite in the way we want to and bring such joyous shows and events to you, please do remember that Andover is our town, you are our community and The Lights is your theatre and we are so proud of what we have all achieved together over the years and will continue to do so when we able.
Heather Whittam
Venue Director
August, 2020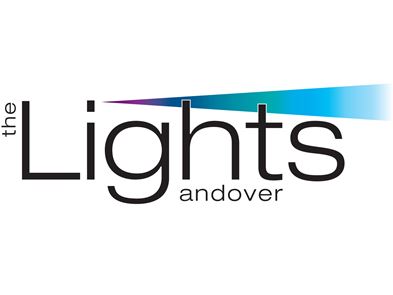 Other dates for this show