Coronavirus - letter from the Venue Director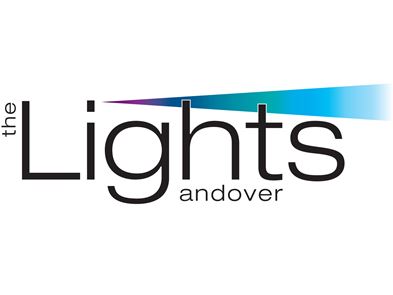 Description
***UPDATE*** Letter from Heather Whittam, Venue Director
It is hard to believe that it is now over three months since we staged our last professional show before lockdown at The Lights, another beautiful evening to remember from the Vienna Festival Ballet who very sadly had to cancel the remainder of their tour after the pandemic hit. I am so thankful that we were at least able to go out on a high. Sadly our doors closed on Saturday, 21 March and have remained closed since, however I am pleased to say that we have still been able to host blood doning sessions which are so important for the NHS.
Since this time, our lives have all changed beyond anything we could have ever imagined, but as restrictions begin to lift, we remain uncertain as to how and when theatres will be allowed to reopen.
We are constantly monitoring developments and keeping in regular contact with other venues and of course, we can't wait to welcome you all back as soon as we possibly can. However, we have to be absolutely clear about what the COVID restrictions mean for The Lights and how we operate to ensure the safety of our staff, volunteers and visitors to the venue, whilst still being able to provide the excellent customer experience that you have come to know and love. Please rest assured that as soon as it is safe and sensible to open our doors we will let everyone know via as many channels as possible.
We are now working with a skeleton staff and are covering box office three days a week for telephone exchanges/refunds and sales too I am pleased to say. You can contact the box office Monday to Wednesday from 10am – 2pm by telephone only: 01264 368368, or of course, book online at www.thelights.org.uk. You will also find details of all shows that have been cancelled or rescheduled on our website. For regular updates and creative activity, please do visit our Facebook page.
It is lovely to receive your kind messages, and to see so many of you renewing or joining as Spotlight Members over the last couple of weeks. For this, I sincerely thank you for your support of your local venue.
For now, our rather longer than normal interval continues, but rest assured, we will be back when it is safe and sensible to do so.
Heather Whittam
24 June, 2020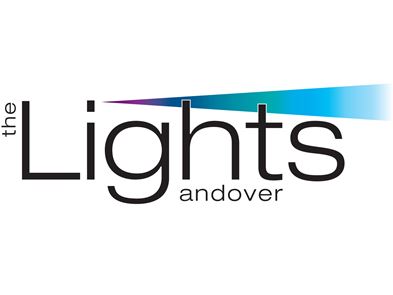 Other dates for this show