The Sound of Music - Fair Play Performing Arts
Main auditorium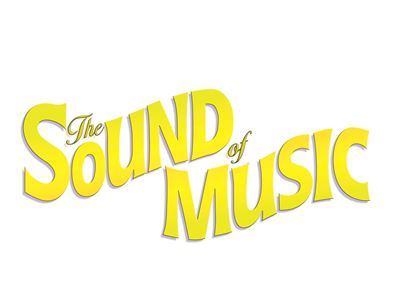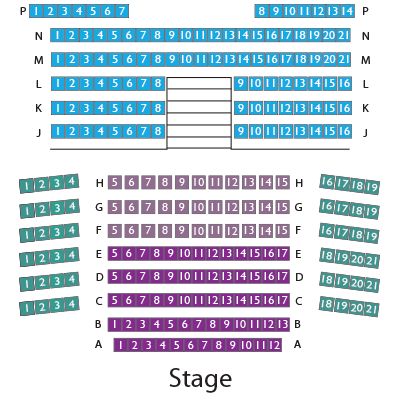 Description
Due to the prolonged impact of Covid-19, Fair Play Performing Arts has taken the decision to cancel both performances of this show. Affected ticket holders are in the process of being contacted, refund are available by contacting the Box Office: 01264 368368
The final collaboration between Richard Rodgers & Oscar Hammerstein II, The Sound of Music, has become a play beloved around the world.
Based on the true story of the Von Trapp Family Singers, this play captures a personal tale of growth and hope amidst the horrors of World War II. It tells the tale of young postulant Maria Rainer, whose free spirit has trouble fitting into the rules and regulations of Nonnberg Abbey. Commissioned by the Mother Abbess to serve as the governess for seven motherless children, Maria transforms the Von Trapp family home from a place of dour rules and regulations to one filled with joy, with laughter, and with music. In the process, Maria wins the hearts of all seven children and their widower father, Captain Von Trapp.
This production is from Fair Play Performing Arts.
Show

seating plan