Shake It Up 2 from Long Overdue Theatre School
Main auditorium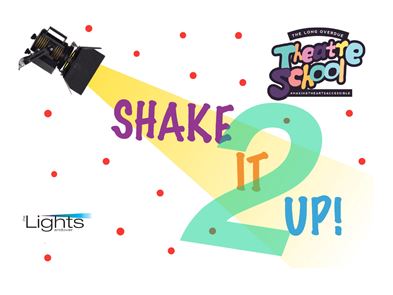 Book Now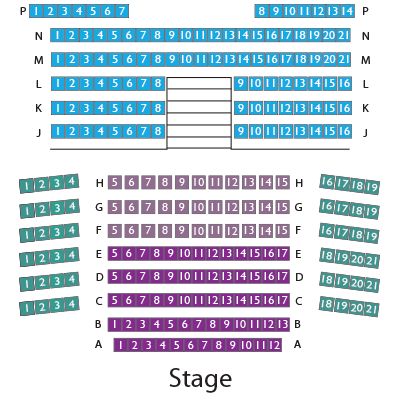 Description
The Long Overdue Theatre School proudly presents 'Shake it Up 2!' after the huge success of last years Shake it Up!
A mixture of dance, drama and singing, a variety shows with a difference.
Packed full of fun and energy this is a show not to be missed.
The Long overdue theatre School has been running in Andover for over 13 years and every March all the children from the school come together to put on a full scale production at the Lights Theatre - celebrating their talents and handwork. Join us for a night to remember!
Sit, back and enjoy the show and thank you for the ongoing support!
Book Now
Show

seating plan