Box Office closure 19-21 August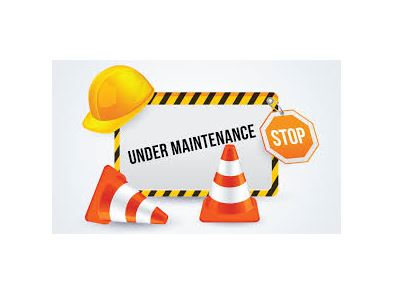 Description
Please note that the Box Office will be CLOSED Monday, 19 and Tuesday, 20 August and will re-open in the afternoon of Wednesday, 21 August.
You will be unable to book in person, on the telephone or on-line due to essential maintenance to allow for a system upgrade.
Please accept our apologies for any inconvenience.