Work Experience
Opportunities for school pupils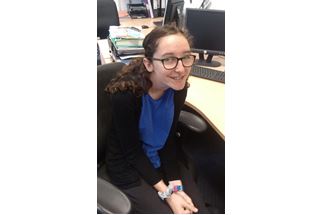 Each spring we offer one school pupil the opportunity to gain work experience in a professional theatre.
If you would like to learn more please click the link on the right of the page to open the full information pack.
Work Experience 2016
Charly joined The Lights for two weeks in July 2016. She was given an insight into the different aspects of a professional venue including Marketing, Ushering, Box Office, Technical and Cafe experience.
Work experience for 2017 has already been arranged, but if you are interested for 2018 please download the pack and apply.