Tenors Un Limited - Venice to Vegas
Main auditorium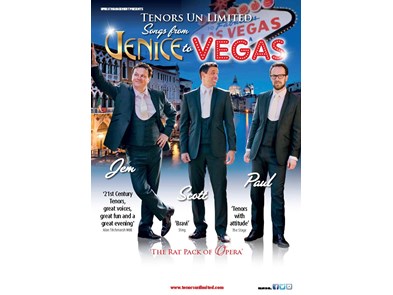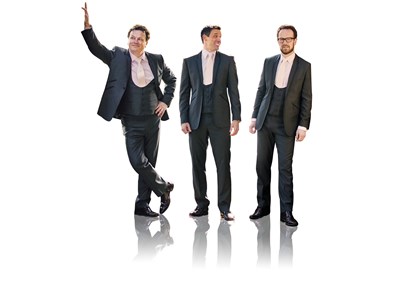 Book Now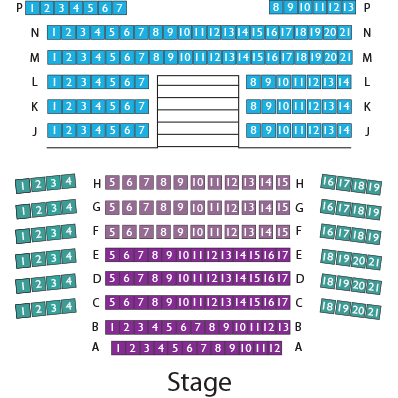 Description
Hear the best songs from the world's Opera Houses, Broadway Theatres and Concert Halls as The Rat Pack of Opera take you from Venice to Vegas.
Tenors Un Limited's soaring vocals and lush harmonies combined with fun, personality and a sense of humour is the perfect recipe for a great night out.
Entertaining. Emotive. Extraordinary.
The Stage
"Tenors with attitude...a hit!"
Book Now
Show

seating plan