Adventures with Sam in Outer Space
Main auditorium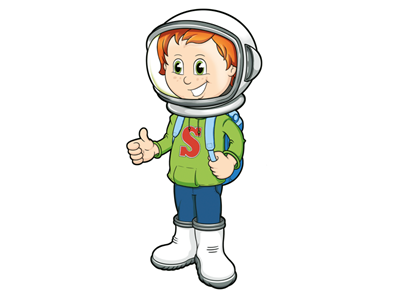 Spotlight Member:£12 for two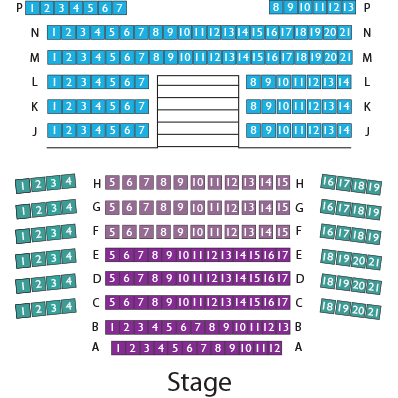 Description
Presented by Stories and More. Join Sam as he jumps head first into a brand new story and zooms off on an intergalactic adventure! Meet Amber the Astronaut, her space puppy Sparkle and help them complete their very important mission around the Universe!
3-2-1 Blast off!
An interactive, fun-filled show with original music. Ages 3+ Fun for all the family!
Unfortunately this show has been cancelled. All ticket holders will be notified.
Spotlight Member:£12 for two
Show

seating plan