Hamlet
Main auditorium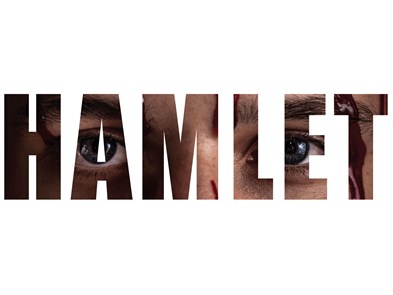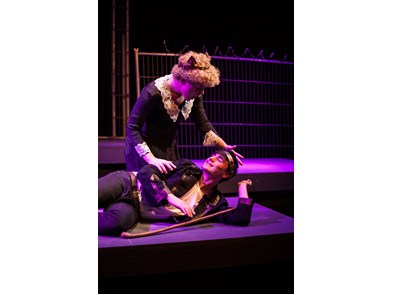 Book Now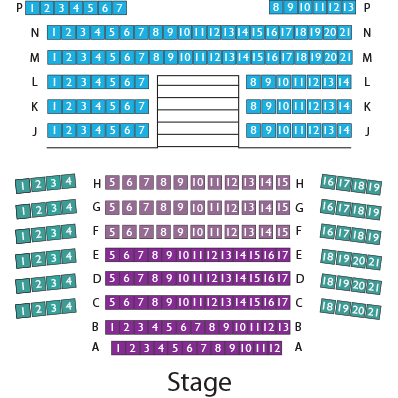 Description
The Discarded Nut Theatre Company presents Hamlet adapted and directed by Noël Jones.
Young Prince Hamlet's world is turned upside down following the death of his father. Alienated from a mother he adores when she inexplicably marries his father's younger brother, the newly
crowned and murderously ambitious King Claudius, Hamlet struggles to find his place in this new world order. The sight of his father's Ghost imploring him to defend his decaying legacy and avenge his execution, leads Hamlet down an even darker route; an uncontrollable slide into madness.
"Ed Morris as Hamlet was nothing short of mesmerising, laugh-out-loud funny and utterly terrifying all in one." ***** We Are Winchester
"A phenomenal interpretation of one of Shakespeare's most famous plays" Hannah Castleman
Book Now
Show

seating plan