The Bird Show
Main auditorium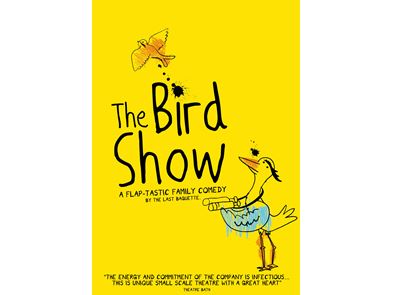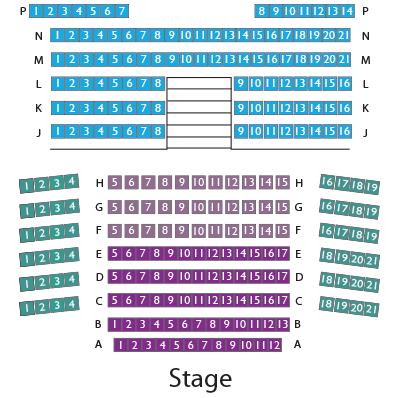 Description
A flap-tastic fact-filled family comedy by The Last Baguette.
With frolics and foraging, flitting, flying and two unusual feathery friends, this is a story of friendship, courage and adventure. The Bird Show uses live music, object puppetry and lots more silly bird puns in this heart-fluttering physical comedy about conservation, migration and imagination.
Written by award-winning playwright Tiffany Woodsmith, directed by international physical comedy director Susana Alcantud, with acclaimed theatre and opera designer Bronia Housman.
"The energy and commitment of the company is infectious. This is unique small scale theatre with a great heart" Theatre Bath
Suitable for the whole brood including fledglings from 4+
This is a preview of our new season which goes live to Spotlight Members on 22 March and on general release on-line and at the Box Office on Monday, 25 March.
Show

seating plan