Jack the Lad - The Untold Tale of the Prodigal Son - Unity Christian Theatre
Main auditorium
Book Now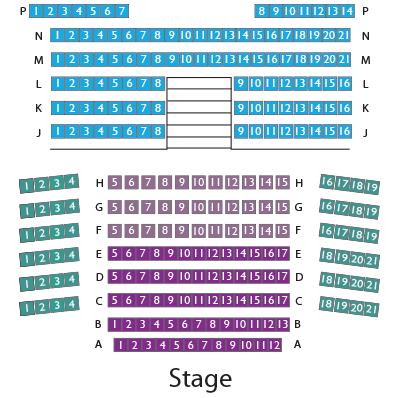 Description
Unity Christian Theatre present their original tale of Jack the Lad - The Untold Tale of the Prodigal Son.
Jack lives in boring Dullington with his father and his brother Jo. Jack demands his inheritance from his Father and goes out in the big wide world to seek fun and adventure! He finds it in Funsville but Dame Dolly Dollop's daughter has been taken by The Dreadful Dragon of the Deep! Don't miss this new and magical production from Unity Christian Theatre which promises magic, mystery, mayhem and maybe a little romance…
A story of forgiveness and love that never ends.
All proceeds to British Heart Foundation.
There are two additional performances of this show on Friday, 18 January at 7.30pm and Saturday, 19 January at 7.30pm
Book Now
Show

seating plan