Launch of the new autumn/winter season at The Lights!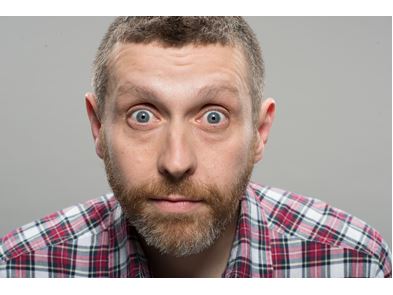 Description
The season starts off with a four night comedy fest from Dave Gorman with a Work in Progress for new his tour, With Great Powerpoint comes Great ResponsibilityPoint. There is a whole range of other superb comedians coming up with Seann Walsh, Gary Delaney, Hal Cruttenden and Stephen K Amos all back for more.
Headline acts throughout the rest of the season include theatre from the acclaimed Hotbuckle Productions with Jane Eyre and quirky comedy from The Pantaloons with A Christmas Carol and Oddsocks with Robin Hood and the Revolting Peasants.
Original music in the Arena continues to flourish with a trio of Blues in September, Rachael McShane and the Cartographers and Blue Rose Code in October and The Milk Men and Ninebarrow in November. Last year's sensation, Sound of the Sirens is also making a welcome return in December.
The Lights wouldn't be the same without sensational tributes, and this season is no exception – Blurd, The Phonics, Coldplace, Never 42, The Quo Experience and Money for Nothing. All of this and more great music too from Be Bop a Lula, The Jive Aces, Rock and Roll Revolution, Clive Carroll and Ralph McTell.
As if this wasn't enough, there is also a packed programme of seasonal shows throughout December and January, guaranteed to get both children and adults in the festive spirit.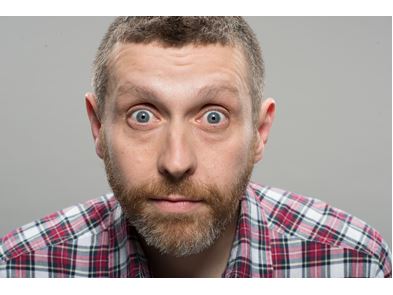 Other dates for this show