Wild Things Play in a Day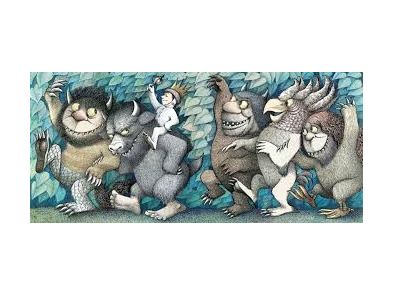 Description
Let the wild rumpus start! Join us for this fun play in a day with tutor Amanda as we recreate the classic book, 'Where the Wild Things Are'.
This is an exciting introduction to physical theatre with drama, music and movement. Children will love creating Max's adventure to the land where monsters rule!
There will be a performance to family and friends at the end of the day. Please bring a packed lunch and something to drink.
The play in a day is suitable for ages 6-10 years (adults do not stay) and will run from 10am - 3pm.