The Phonics
Standing arena event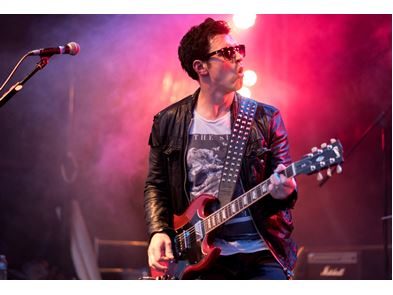 Description
The Phonics are the UK's premier Stereophonics tribute band. They play tracks from every album including the new up and coming album, Keep the Village Alive. Their set has something for all fans including hits such as Have a Nice Day, Maybe Tomorrow, Dakota and Handbags & Gladrags, not to mention those amazing album tracks for the die hard Stereophonics fans.
The Phonics simply love playing songs from their musical idols and this passion shines through when you hear them live. The Phonics are the closest thing that you will hear to the Stereophonics.
With support from Maddison Douch.
Music in the Arena is sponsored by Mail Boxes etc.