Dracula - Welcome to D's
Main auditorium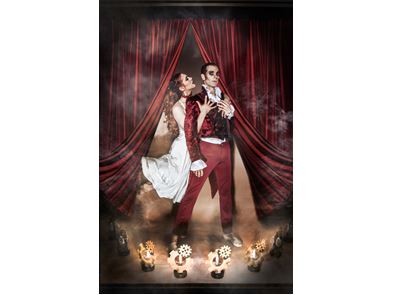 Book Now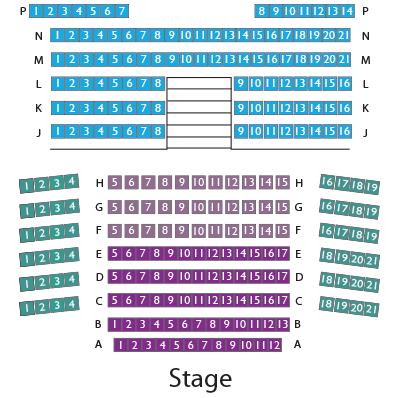 Description
'Dracula – Welcome to D's' is a mesmerizing new ballet created by Chantry Dance Company for 2018. It is a re-imagining of the classic vampire fantasy, inspired by Bram Stoker's novel, set against a Victorian steampunk backdrop. The ballet stars Shannon Parker, who is well known for her appearances with Peter Parker as 'Shannon and Pete' on Britain's Got Talent. Shannon and Pete were finalists and Wild Card Winners on the popular TV show, as well as finalists on Sky's 'Got To Dance'. Shannon has an incredible dance pedigree having been Principal dancer with San Francisco Ballet, Northern Ballet Theatre and Ballet Du Rhin, and dancing for world-renowned choreographers such as William Forsythe. Now she is playing the role of 'Lucy' in 'Dracula – Welcome to D's' for Chantry Dance Company.
Chantry's innovative interpretation of Dracula throws a new light on the popular vampire tale. In this original modern ballet where else would you find Dracula other than running an elegant cabaret club complete with dancing vampires? Chantry's unique version of Dracula will leave you spell-bound and the timeless love story will captivate you. You are very welcome at D's...in fact some people love it so much, they never leave...
Chantry Dance Company is a company of highly skilled international ballet and contemporary dancers, who have danced all over the world including at top UK theatres including The Royal Opera House, Sadlers' Wells and in London's West End, and 'Dracula – Welcome to D's' is set to provide a great evening of entertainment.
As well as working with seasoned professionals, Chantry Dance Company believes in creating opportunities for younger dancers. Chantry have provided young dancers in Andover with an exciting event connected with Dracula. Local aspiring young dancers are taking part in the 'Young Choreographers Celebration' 2018, and lucky winners will be given the opportunity to present their choreography in a Curtain Raiser performance prior to Chantry Dance Company's production of 'Dracula – Welcome to D's'.
Book Now
Show

seating plan