Clive Carroll in concert
Main auditorium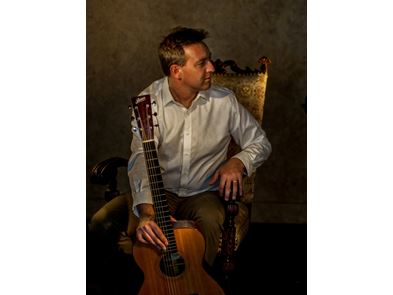 Book Now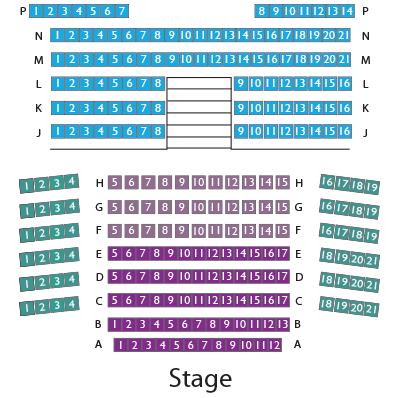 Description
An inspirational evening of medieval lute music, Spanish guitar classics, Delta Blues and hints of Chet Atkins & Django Reinhardt, through to the Beatles.
Having started playing guitar at the age of 9, Clive Carroll graduated from Trinity College with a First Class Honours Degree in Composition & Guitar and is now regarded as one of the leading acoustic guitar players in the world along with such legends as the late John Renbourn and Tommy Emmanuel, with whom he has toured.
His recently-released fourth album, The Furthest Tree also features the great classical guitarist, John Williams. All four albums to date illustrate his impeccable technique combined with an eclectic mix of musical influences.
Guitar phenomenon Clive Carroll's masterful compositions, coupled with his versatility and unparalleled technical virtuosity, have rendered him one of today's most admired and respected guitarists.
For those of you that play, you may also be interested to know that Clive is offering an Acoustic Blues Guitar Workshop at 3.30pm on 18 October. Link at the foot of the page.
Book Now
Show

seating plan