Blues Night
Seated arena event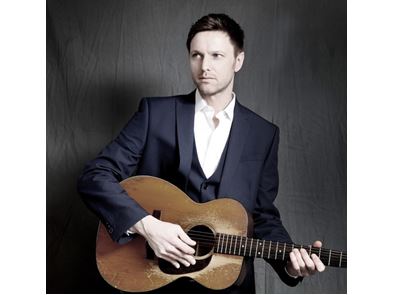 Description
The Blues Night is a triple bill of excellence with Adam Norsworthy (front man of The Mustangs), Jon Walsh (of Jon Walsh Blues Band fame) and Glen Wright (local Andover Blues musician),
all bringing their own brand of blues to the Arena.
Between them they will bring sounds of the Mississippi Delta, some classic folk-blues tunes, and influences from the Blues and Ragtime era.
Music in the Arena is sponsored by Mail Boxes etc.