Blue Rose Code
Seated arena event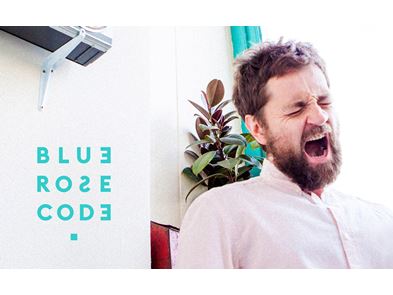 Description
A nomad both geographically and musically, Ross writes from the heart eschewing any specific genre. The twelve songs on new album The Water Of Leith, addressing themes of love, loss, travel, home, accepting the past and embracing the future, are painted with colours of folk, jazz, soul and pop; an eclecticism that has become a hallmark of Blue Rose Code and has seen him compared to John Martyn, Van Morrison and Tom Waits.
"Blue Rose Code is as slippery as an eel; a genre dodger; a mess of influences and contradictions. This rare display of soul and emotion will not be boxed, a sign of something special."
Spiral Earth
"Awful bonnie and quietly lovely, loving that Edinburgh burr."
KARINE POLWART

"Ross Wilson's mellifluous voice and fluid fingerpicking cast him as the natural successor to John Martyn."
THE EVENING STANDARD
Arena music events sponsored by Mail Boxes etc.