The Maiastra String Quartet, Stockbridge Music Club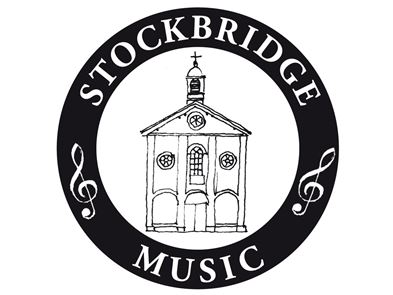 Description
These mature post graduate level students will have been on a 10 day residential course, coached and led by an established professional player. Each course culminates in three public evening concerts and they have chosen a Stockbridge Music venue for one of these.
We have never started a season with two String quartets but, on the other hand, we have never before been approached by two remarkable organisations to host such evenings, one at the top end of the professional market, the other being at the top end of the student market, exactly fulfilling the aims of Stockbridge Music.
Sponsored by The Wykeham Gallery.
Please note that this concert is at St Peters Church, Stockbridge.
Event Details
Address:St Peters Church
Stockbridge