Johnnie Walker - Pirate Radio Talk
Main auditorium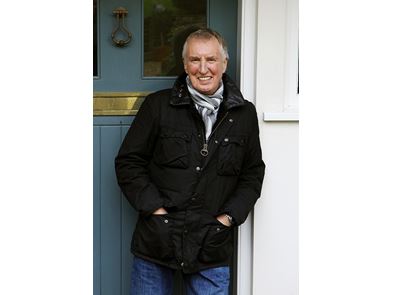 Book Now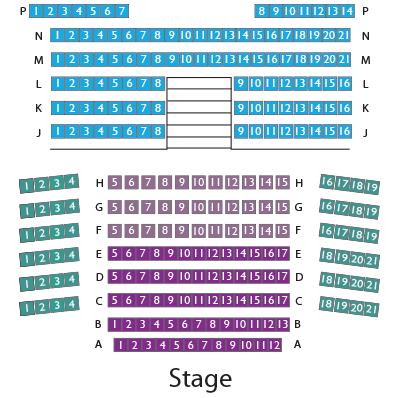 Description
Johnnie Walker MBE, the much loved BBC Radio 2 presenter, takes us down memory lane to the years of Pirate Radio.
Johnnie started his own radio career on Radio England in 1966, jumping ship to Radio Caroline from where he brought us such wonders as Frinton Flashing and The Kiss in The Car Licence. When The Marine Offences Act made Pirate Radio illegal in 1967, Johnnie ignored the law and carried on broadcasting, thus making him part of radio folklore.
His talk will give a true insight into life on board the pirate ships, the music of the time, and reflect on the rapidly changing world of the Swinging 60's.
Book Now
Show

seating plan