Jack and the Beanstalk interactive storytelling workshop - 9.30am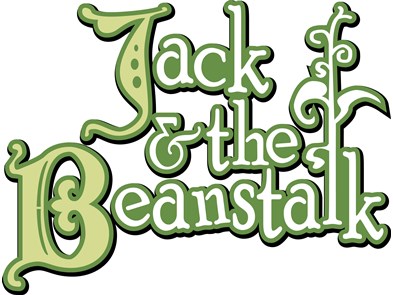 Description
Join Amanda in our panto themed storytelling workshop, especially designed for little ones, and be part of Jack's magical adventure of a lifetime.
We'll have fun climbing the beanstalk, outwitting the giant and seeing Jack's fortune grow...and grow... and GROW...!!!
This workshop runs for an hour and is suitable for children aged 2-5 years (must be accompanied by an adult, older siblings welcome).