The Sandman
Main auditorium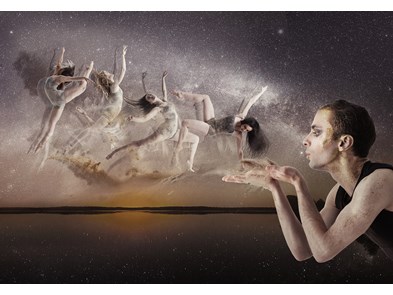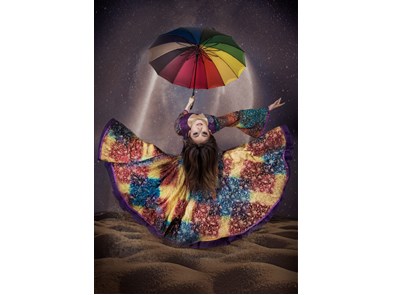 Book Now
Spotlight Member:£12 for 2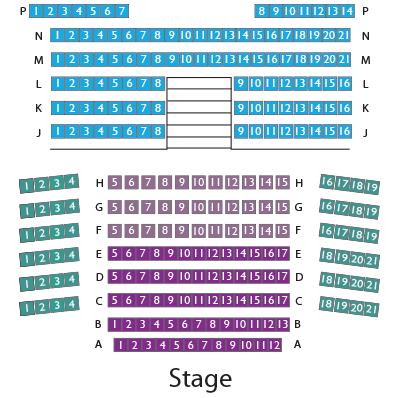 Description
The Sandman brings sleep by dropping sand into the eyes of humans and uses a magical rainbow umbrella to impart good dreams, or a dark umbrella to send nightmares.
We follow the story of a woman who is desperate to bring good dreams to her ailing husband - so desperate that she is willing to follow the Sandman into the DreamWorld to steal the dream umbrellas. There she meets many bizarre and entertaining characters including the timid Monster-under-the-Bed, the Puppet who yearns for freedom from his strings, the Unformed Dreams, and of course, The Sandman himself.

The woman steals the dream umbrellas and returns to the real world where she gives beautiful, magical dreams to her husband and others with the rainbow umbrella.

But what will happen if the umbrellas get mixed up?
You'll have to wait and see....

'THE SANDMAN' is a contemporary ballet inspired by the Hans Christian Anderson tale of Ole Lukøje and features an original score by composer Tim Mountain and is brought to you by Chantry Dance Company.
Rae Piper and Paul Chantry of Chantry Dance company choreographed David Walliams' 'Gangsta Granny', which has been on a 18 months UK tour and has just finished its limited season in the West End. It is due to tour the UK again in 2018.
***** 5 STARS "…captivating choreography…" "…impressive performances…" Everything Theatre
Book Now
Spotlight Member:£12 for 2
Show

seating plan